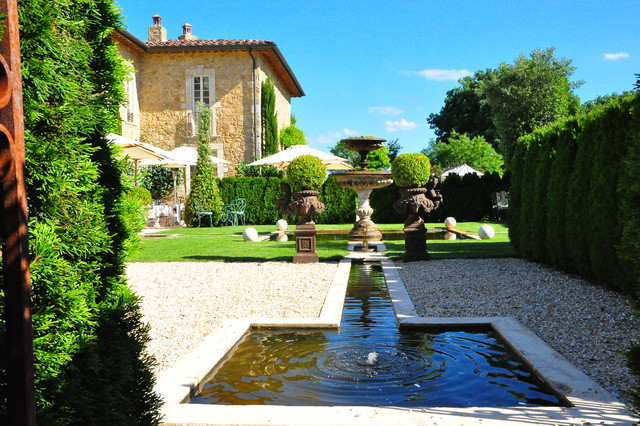 Pools, swimming pools, pool coping, pool deck, pool fountain
Product: Authentic Thick Limestone Pool Coping elements for pool edge
Ancient Surfaces
Contacts: (212) 461-0245
Email: Sales@ancientsurfaces.com
Website: www.AncientSurfaces.com

The design of external living spaces is known as the 'Al Fresco' space design as it is called in Italian. 'Al Fresco' translates in 'the open' or 'the cool/fresh exterior'. Customizing a contemporary swimming pool or spa into a traditional Italian Mediterranean pool can be easily achieved by selecting one of our most prized surfaces, 'The Foundation Slabs' pool coping Oolitic planks.
The ease and cosines of this outdoor Mediterranean pool and spa experience will evoke in most a feeling of euphoria and exultation that on only gets while being surrounded with the pristine beauty of nature. This powerful feeling of unison with all has been known in our early recorded human history thought many primitive civilizations as a way to get people closer to the ultimate truth. A very basic but undisputed truth and that's that we are all connected to the great mother earth and to it's powerful life force that we are all a part of...
Idee per un grande giardino mediterraneo esposto a mezz'ombra dietro casa in estate con ghiaia — 
Houzz
Argomenti correlati alla foto
I commenti degli utenti: