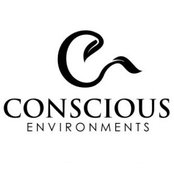 Conscious Environments Inc.
Architetti e Designer del Paesaggio
Ha commentato: Stone on back wall
The stacked stone is Dakota from Cougar Stone in Placentia. The wall tile is 6x6 travertine from Ed Pawlack Tile in Brea. The pavers are Belgard Laffit Patio Slab, color blend Victorian and Montecito...
Ha commentato: What size are the bowls and pillar caps
Typically, you want the bowls to be at least as wide as the wide pilasters or wider. In this case I believe the pilasters are 36" square and we believe the bowls are somewhere between 30-36&quot...
Ha commentato: What is the name/color of this stone?
It's not a stone. It's a precast concrete paver from Belgard. The Laffit Rustic Slab. Color blend is "Montecito" and "Victorian". Please let us know if there are any other quest...