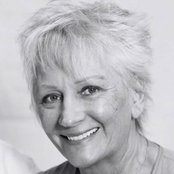 Becky Dietrich, Interior Designer
Ha commentato: Love the lamp ~ where is it from?
Hi Roseanne, the lamp was made from an early 20th century Santo we purchased some years ago, and eventually got the "bright" idea to make it into a lamp! Very cool, isn't it
Ha commentato: Secretary question
Oh Julie, how I wish I could! A great workroom is hard to come by...I had super resources in Seattle, but have been mostly retired since we move to Santa Rosa (just do consultations and makeovers now...