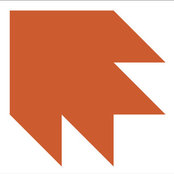 Bearmark Design & Landscape
Ha commentato: how do you keep weeds and debris out of the gravel?
Usually when placing river rock or other graves in the landscape we use a heavy gauge filter cloth to prevent weed growth. This cloth is usually wrapped up neatly allow the edge of the soil to contai...
Ha commentato: Seating
The wood used was cedar. We used 3" x 12" solid pieces for the bench seat. Bench legs were 2"x10" (x2) if I recall with a cedar face board below the top seat member. This was built with the deck an...
Ha commentato: Honeysuckle
This honeysuckle was planted by the owner after and so i am not sure. I been back since and don't remember seeing the plant staked in any way.