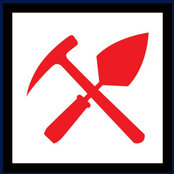 West Hills Masonry
Ha commentato: Spa coping too rough?
Flagstone coping has a tendency to be more rough to the touch. However different finishes of the flagstone coping edge can be more comfortable; such as chiseled edge or bullnose edge flagstone. If ...
Ha commentato: What name of flagstone is this?
Mesa Buff is usually a popular one with Cameron. Natural grey colored concrete can compliment nicely as well.
Irwin Yau
ha scritto una recensione
West Hills Masonry
ieri