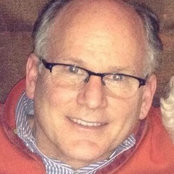 New England Sunrooms & Conservatories, Inc.
Ha commentato: Cost
Hi! Thank you very much for your interest in New England Sunrooms & Conservatories, Inc. What a great picture you've selected. It's really difficult to give you a definitive price as it depends o...
Ha commentato: I like the deck colors. I need to redo my deck.
Hi Kathybeachgirl, Our main focus is designing and creating Four Seasons Sunrooms, those questions are a bit tougher to answer because we don't save the receipts for the for decking, painting or stain...