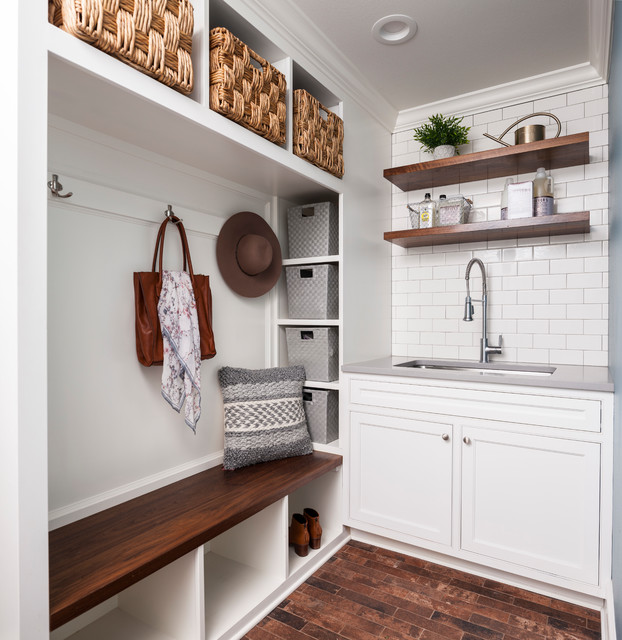 Bellevue Farmhouse
In the prestigious Enatai neighborhood in Bellevue, this mid 90's home was in need of updating. Bringing this home from a bleak spec project to the feeling of a luxurious custom home took partnering with an amazing interior designer and our specialists in every field. Everything about this home now fits the life and style of the homeowner and is a balance of the finer things with quaint farmhouse styling.

RW Anderson Homes is the premier home builder and remodeler in the Seattle and Bellevue area. Distinguished by their excellent team, and attention to detail, RW Anderson delivers a custom tailored experience for every customer. Their service to clients has earned them a great reputation in the industry for taking care of their customers.

Working with RW Anderson Homes is very easy. Their office and design team work tirelessly to maximize your goals and dreams in order to create finished spaces that aren't only beautiful, but highly functional for every customer. In an industry known for false promises and the unexpected, the team at RW Anderson is professional and works to present a clear and concise strategy for every project. They take pride in their references and the amount of direct referrals they receive from past clients.

RW Anderson Homes would love the opportunity to talk with you about your home or remodel project today. Estimates and consultations are always free. Call us now at 206-383-8084 or email Ryan@rwandersonhomes.com.
Immagine di una piccola lavanderia multiuso country con lavello sottopiano, ante in stile shaker, ante bianche, pareti bianche, pavimento marrone, top in superficie solida, pavimento in legno massello medio e top grigio — 
Houzz
Argomenti correlati alla foto
I commenti degli utenti: